Who we are

Our experience traces back to 1980, we operate in the industry of design, construction and renovation of professional spaces throughout Greece and abroad.
Our team is constituted of experienced and trained professionals, who, based on their knowledge and skills, as well as on the constant investments of DC Panagiotopoulos to new technologies and materials, are capable of providing the best solutions for the construction of your professional space.
Based on continuous education, training and flexible thinking, the team of DC Panagiotopoulos meets the requirements of the clients who desire comprehensive solutions "with the key in hand" avoiding the engagement of many different crews.
What we do

STUDY - DESIGN
- Visiting your space for measurement
- Full documentation of your needs
- Detailed architectural design
- Three-dimensional (3D) representation
- Creation of corporate identity
- Study of products installation
- Costing of all operations at affordable prices
CONSTRUCTION
- Implementation of the architectural study
- All kinds of building works
- Construction of furniture and equipment exclusively in our facilities by specialized technicians
- Certified raw materials
SUPERVISION
- Monitoring of the course of the project based on time-based schedules for the duration of the construction
- After sale support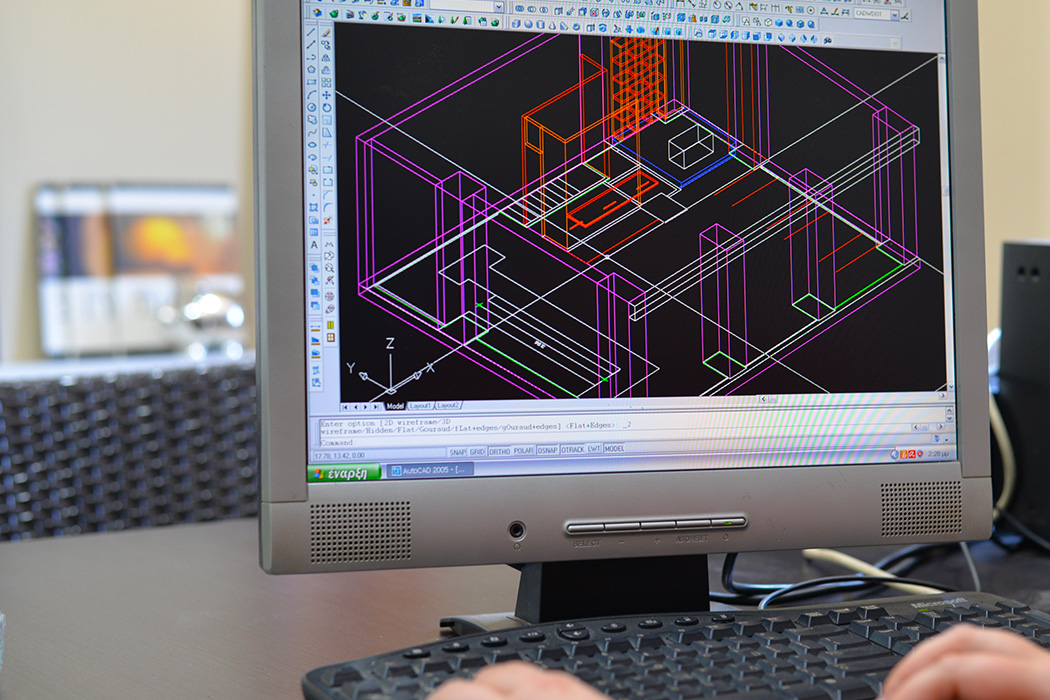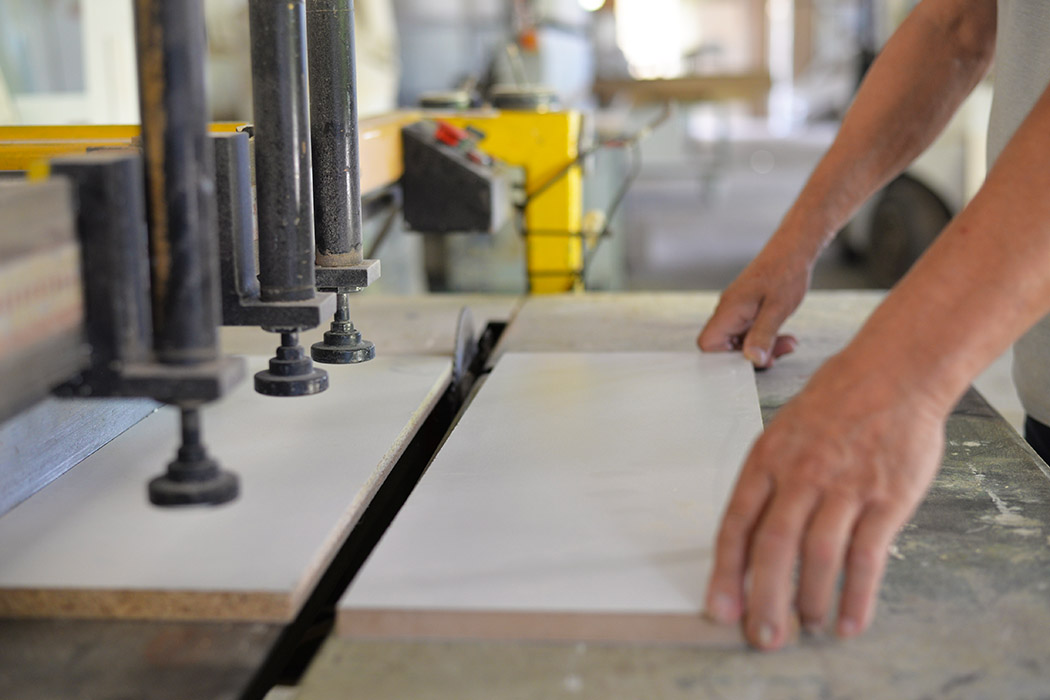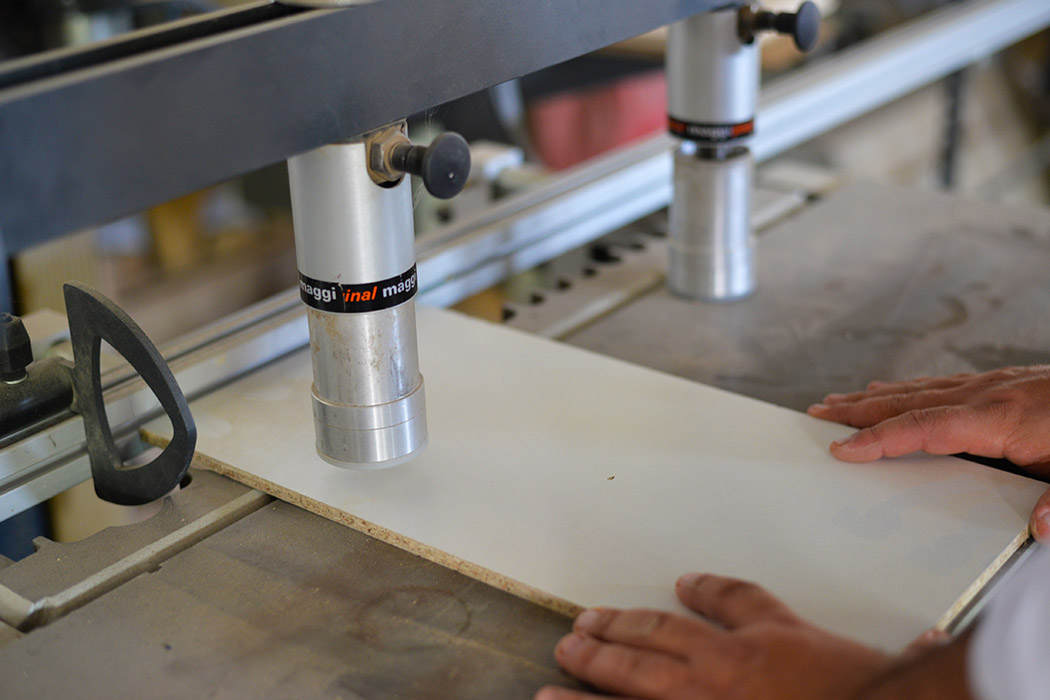 We design together your space "from zero"

CLIENΤ REQUEST
Ask us to take on the design and construction of the space you desire, exactly as you desire it.
PROJECT DISCUSION
We discuss your requirements and the standards required for your space by defining the materials, dimensions, etc.
DESIGN
Following the process of understanding your requirements, we proceed to the 3D design of the spaces.
CLIENT APPROVAL
We present and provide you with the study and we seek your approval for the next step.
CONSTRUCTION
We implement the designs based on the study.
DELIVERY ON TIME
We deliver the project at an agreed time and budget.